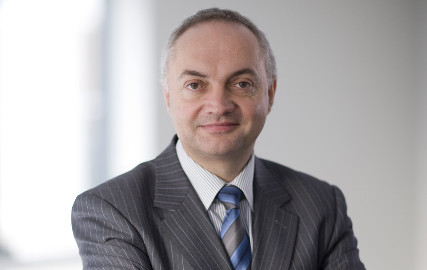 What are the topics covered this week? There's the growing applications processor market, a resignation from the board at SMIC, cloud computing, a teardown of the Apple M2-powered MacBook Air, and a look ahead to the next 20 years of IC evolution…
5. MediaTek and UniSoc make gains in AP market
The global smartphone applications processor (AP) market grew 35% to $8.9 billion in Q1 2, according to Strategy Analytics (SA). The report estimates that Qualcomm, MediaTek, Apple, Samsung LSI and Unisoc captured the top-five revenue share rankings in the AP market in Q1 2022. Qualcomm led the smartphone AP market with a 45% revenue share, followed by MediaTek with 25 percent and Apple with 22 percent.
4. Tudor Brown resigns from SMIC
Tudor Brown (pictured), one of the founding team at Arm, has resigned from the board at SMIC, the Chinese foundry. "Bitter sweet day today. After 9 years I resigned from SMIC board. The international divide has further widened," said Brown.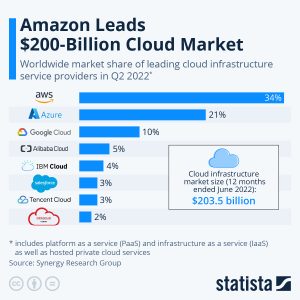 3. AWS Still Rules The Roost [Mannerisms]
AWS still rules the cloud infrastructure roost, according to Synergy Research Group. It had 34% market share in Q2, more than the combined market share of its two largest competitors, Microsoft Azure and Google Cloud. In Q2 2022, global cloud infrastructure service spending climbed to $55 billion, bringing the industry total for the trailing twelve months to more than $200 billion.
2. Teardown of Apple MacBook Air M2 finds it hot, hot, hot… [Gadget Master]
It's always a good time for an iFixit teardown, and here's the latest: a taking apart of the redesigned Apple M2-powered MacBook Air. iFixit writes: "The Air owes a lot to the repairable MacBooks of yesteryear, but unfortunately seems to be learning some of the iPad's bad habits. While we love design choices like a serviceable battery, and a very clever speaker system, we're less excited about soldered memory and storage, and a rather puzzling heat management system."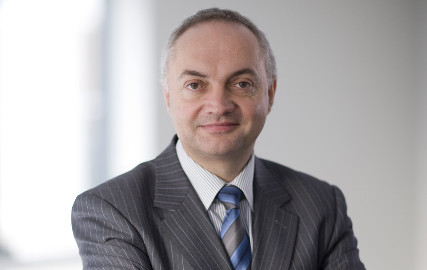 1. The next 20 years of IC evolution
At the recent Imec Technology Forum in San Francisco, Imec CEO Luc Van den hove laid out a 20 year roadmap for the evolution of semiconductor technology. Dennard scaling is no longer enough. "This one-dimensional version of the roadmap may not be sufficient anymore for the future," said Van den hove, "we will have to tune our devices for specific applications." Future transistor architectures may include GAA devices built from a stack of nano sheets.