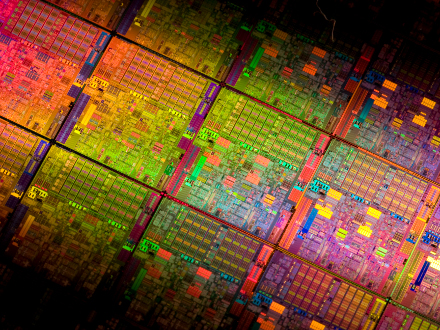 As a consequence, TSMC is holding back its plans to build N3 capacity. TSMC's suppliers of N3-related equipment have been notified of postponed orders and TSMC's 2023 capex may be trimmed.
Intel's cancellations are said to have left Apple as the only customer using N3 in 2023, with AMD, MediaTek and Qualcomm not planning to use the process until 2024.
Meteor  Lake was first planned for H2 2022, then postponed to H1 2023 then postponed again to the end of 2023.