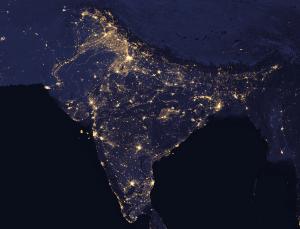 The jv has applied for a grant under  the Indian government's $10 billion chip incentive scheme. If accepted, the jv could qualify for incentives worth up to $900,000.
The fab is expected to create 1,500 direct jobs and 10,000 indirect jobs.
"A new world order is forming and we must seize this opportunity," India's Prime Minister Narendra Modi told a conference of tech entrepreneurs last Friday, "we have worked hard over the last few years to create an environment that encourages growth. We have put the odds in your favour as far as possible through a supportive policy environment. We have shown that India means business. Now, it's over to you. I look forward to practical suggestions from all of you about how we can move towards an India that is a hub for Semiconductors for the world in the coming years".