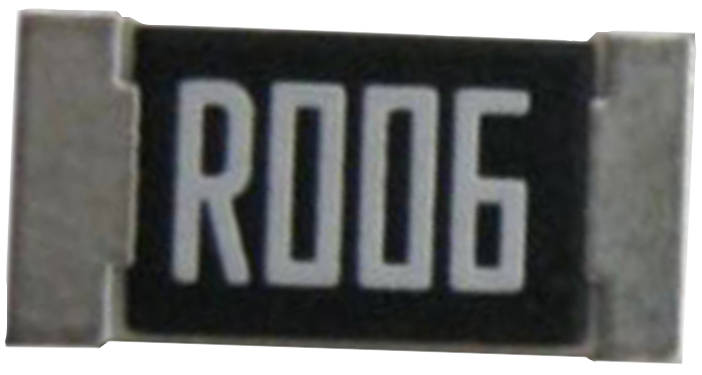 "For devices that need somewhat higher resistance values, high current handling, low temperature coefficient and high stability, finding cost effective solutions can be challenging," according to the company. "Film type resistors will not have high current handling, and all metal resistors struggle to provide higher resistance values."
The parts have a coefficient of ±50ppm/°C across the resistance value range.
61 to 100mΩ versions can be used up to 2W, while 41 – 60mΩ parts can be operated at up to 3W – lower values go even higher in power.
They are rated for use between -55 and +155°C, although linear de-rating is needed above 100°C. Some other-sized parts in the CSRFx family are rated to +170°C.
Family testing is to various parts of MIL-STD-202F.
The new resistors are 7.1 x 4.2 x 0.8mm with 1mm-wide terminations underneath – values below 5mΩ have 1.1mm terminations.
Check here for the CSRFxxxx data sheet
Operating since 1928, Stackpole Electronics is a manufacturer of resistors, now headquartered in North Carolina. It has facilities in Japan, Taiwan, China, the US and Mexico.